Online Worship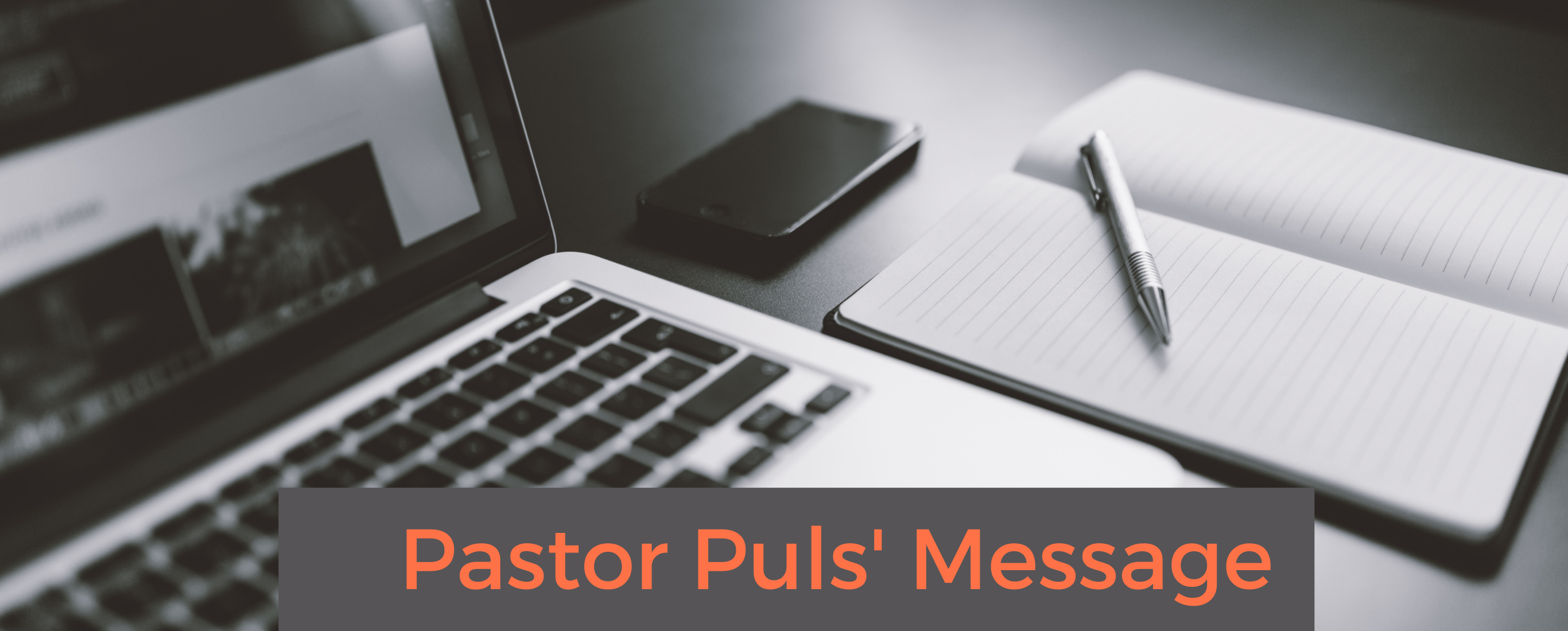 "A week without worship is a week that's incomplete."
"Regular, weekly worship keeps my life in rhythm with God, and my soul in proper relationship with the Lord."
"The hour of worship is what gets me through all the other hours of the week."
I've heard members of Hope say these things about worship recently. Every week, the people of our congregation gather around the Word and Sacraments, to worship the Lord God. We receive his gifts of grace. We humble ourselves before God. We rejoice in the fellowship of his family. We offer praise and thanksgiving, for all the blessings God provides. Worship is a central and vital activity, for the child of God.
During the pandemic, Hope Lutheran Church began live-streaming Sunday worship services, and sharing a weekly video recording of one of the services. For many in our church, online worship was their very best option, due to health considerations. Most of our congregation members have resumed attending in-person worship services; but others continue to worship faithfully online. We've actually had people who have joined our congregation, after first worshipping with us online. We also have a number of people who worship with us weekly from out of state.
How many join us for online worship at Hope? That's hard to say. Our website data reports give us the number of times that the livestream is accessed, and the number of times that the video recording is opened. However, we don't have a way to know if online worshippers are watching the whole service, or just a snippet. Nor can we tell how many souls are gathered around a screen in a particular home. Some online worshippers utilize the worship check-in to provide helpful information, but it seems that others (like some of our in-person worshippers) do not.
Whatever the exact number of online worshippers is, I'm very glad that Hope is able to provide this form of worship, and I know that it's been a great blessing to many over the past couple of years. I can't foresee a time when our church would stop offering online worship, as I believe that the Lord is able to work through these means effectively.
Let me just share these three questions with those of you who are worshipping online at Hope.
Would you please just take a few minutes to let me know that you're worshipping regularly online? Give me a call, or send me an email ( ). Kindly share how often you worship online, and why online worship is preferable for you at this time. As your pastor, I care about your spiritual wellbeing, and I'd like to learn more how online worship is working in the lives of our church members. I've talked with many of you about this, but I'd like to hear from others.
Would you like to receive Holy Communion? Depending on your circumstances, we can certainly make arrangements to enable you to partake of the Sacrament. This sacred meal is an essential element of Christian worship. We can't do virtual Communion, but I'd be very happy to talk to our online worshippers about receiving the Sacrament, to enhance their spiritual health.
If you're a regular online worshipper, do you have suggestions how our congregation might be able to keep a stronger connection with you, or help you to be more engaged with the church? I'd like to hear your thoughts, and see how we can help.
Online worship at Hope is still a relatively new thing. I hope you can tell, from what I've communicated above, that I'm interested in making the best possible use of this "new" way of worshipping. Thanks for your help and input!
In Christ,
Pastor Wayne Puls