Time to Grow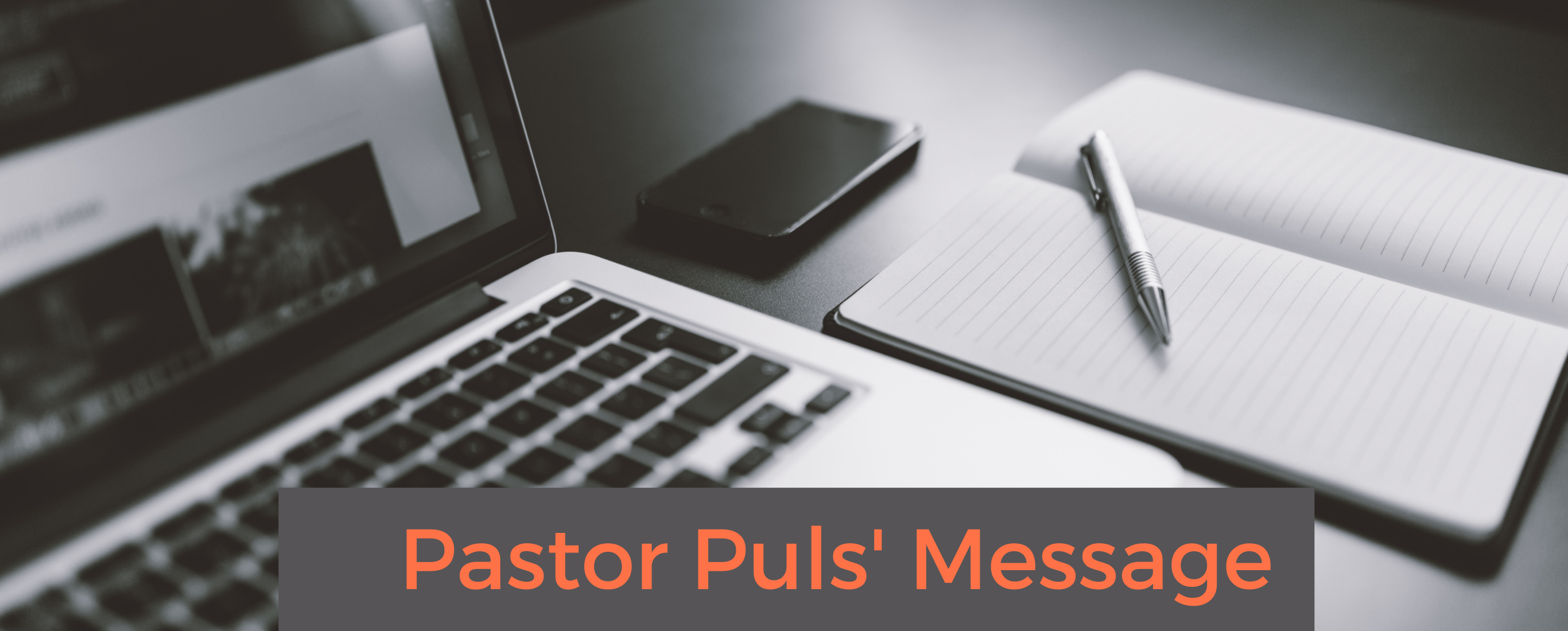 In my backyard, I have a little garden area where I grow tomatoes. One of the great treats of summer, for my wife and me, is a juicy, fresh-picked tomato. We've seen bumper crops in some recent years; but, in other years, the fruit yield is rather sparse. Will this summer be a banner tomato season, or a disappointing one?
Here in North Carolina, summer is a time for growth. Farmers are busy, fields are burgeoning, crops are multiplying. Homeowners who have a green thumb are watching flowers bloom, while veggies and fruits are quickly forming.
What about in the church? Is summer a time for growth? No matter what the season, God is always looking for his people to grow spiritually. The Lord calls us to faith, and perhaps that happened in your life long ago. But remember this. Every single day, God is at work in our hearts. His aim is to see our faith grow, develop, flourish, mature, deepen, and bear much fruit.
Is growing optional for Christians? Not in God's view. The Bible is filled with encouragements and commands for God's people to grow in faith. "Like newborn babies, crave pure spiritual milk, so that by it you may grow up in your salvation" (2 Peter 1:5). "Speaking the truth in love, we will grow up into him who is the head, that is, Christ" (Colossians 1:10). Read also 2 Corinthians 9:10; Job 17:9; 1 Thessalonians 3:12; Psalm 84:7; Hebrews 6:1; 2 Peter 3:18; 2 Thessalonians 1:3; Hebrews 5:14; Psalm 92:12; 1 Timothy 4:15.
It's too soon to know whether my tomatoes will thrive or dive this summer. But I pray that this summer will be a wonderful time of growth in our church, and that every member of Hope will grow spiritually, as God desires.
Ready and willing? Here are just a few spiritual growth suggestions for your summer.
Make a commitment to come to worship every week this summer.

Read your Bible every day this summer.

Pray for your family, your neighbors, your church, and your nation every day this summer.

Share your time, talents, or treasures with someone in need at least once a week this summer.

Find one new way to get involved in the Lord's work at Hope this summer (Bible study, small group, community service, volunteer, special donation, etc.).
I look forward to growing in Christ with you!
Pastor Wayne Puls