Storms never last?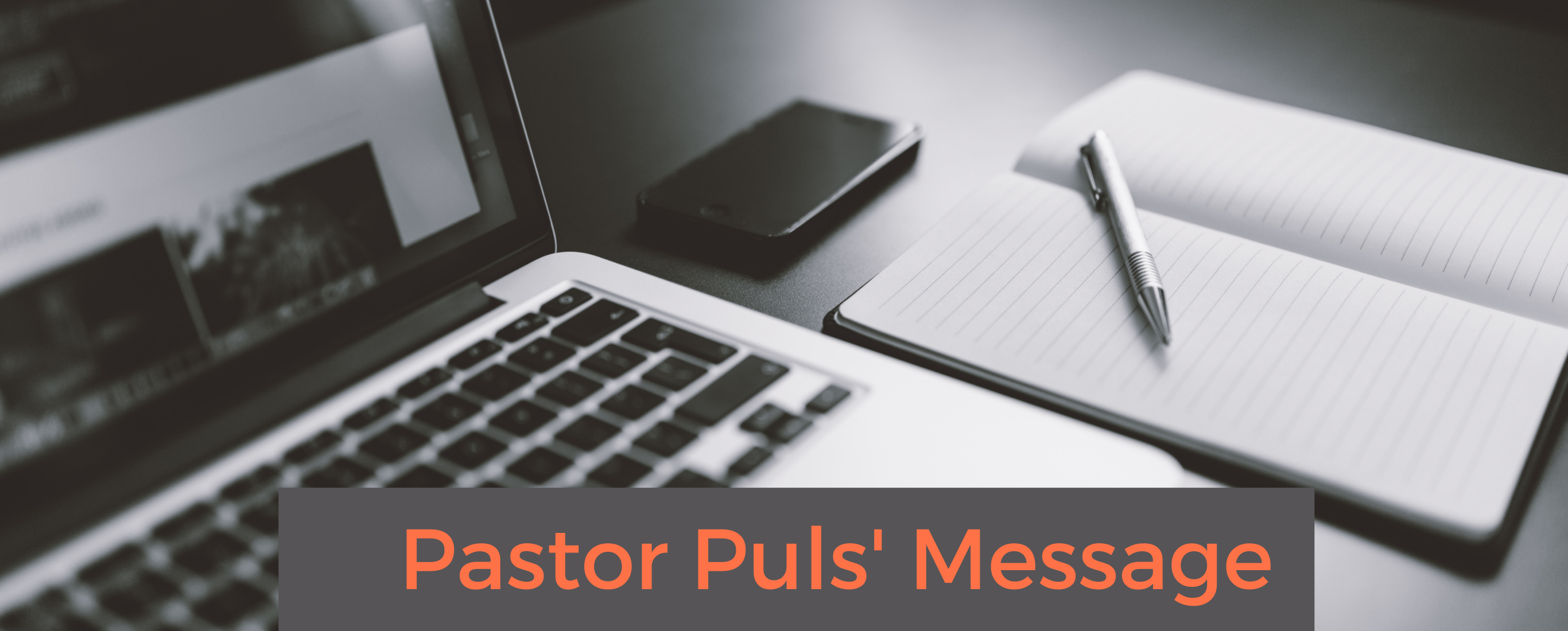 A few months ago, I received a strong response to a devotional I wrote for the newsletter, referencing an old rock song by Ringo Starr. To give equal time to another favorite music genre, I'd like to invite you to focus with me for a moment on a favorite old country song, recorded by Jessi Colter and Waylon Jennings. "Storms Never Last" is a slow-moving, lyrical ballad, and the singers' soaring harmonies are memorable. The lyrics of the chorus go like this.
Storms never last, do they, baby
Bad times all pass with the winds
Your hand in mine stills the thunder
And you make the sun want to shine
It's a love song, and the singers express a really nice, positive view about the power of love to help us through life's troubles. The song talks about the hardships and trials of life, and makes the point that those struggles never last, just as storms in nature always pass.
I like hopeful, positive songs, and maybe you do, too. But some folks who are reading this devotional might be going through storms that just aren't going away. Sometimes our seasons of human suffering are brief, but sometimes those seasons seem interminable. Yes, it's a great blessing to have a human loved one to share life's hard times. The hard truth, though, is that even the power of love doesn't always "still the thunder." Clinging to the hand of a loved one is a powerful thing, but – with all respect to Jessi and Waylon -- that doesn't always "make the sun want to shine," does it?
There is one loved one, though, who is the Master of the storms. There is one, and only one, who can still the thunder and control the sun's shining. There is one hand to cling to that is stronger and more efficacious than any other. There is one love that far surpasses all others, and that makes the supreme difference when you and I are going through stormy seasons.
Jesus. Only Jesus.
Cling to him. Pray to him. Immerse yourself in his Word. Trust in his love. Believe in his promise to see you through this life's storms, and to share the blissful, storm-free, never-ending life in heaven with you. Only in Christ Jesus do "storms never last!"
Peace,
Pastor Wayne Puls