New Start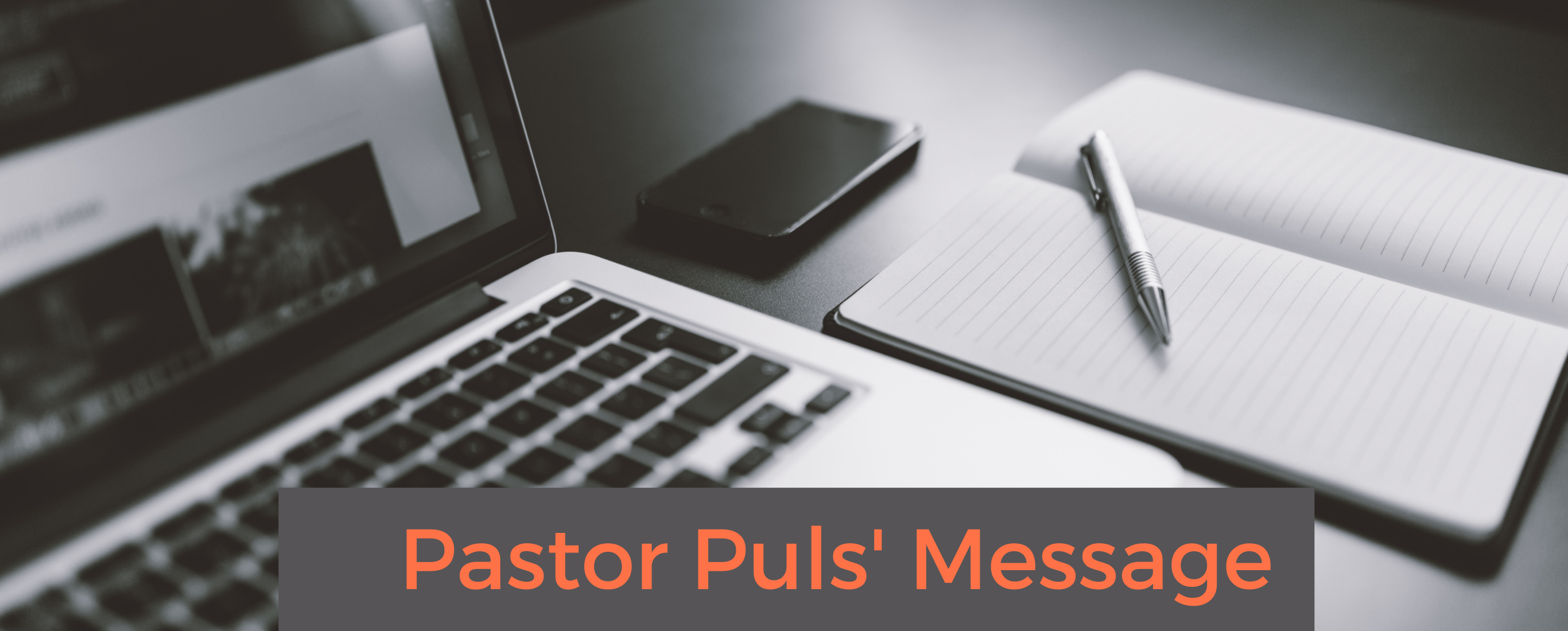 I'm writing this page a couple of day after the NCAA men's basketball tournament Final Four was set. None of the teams I picked to make it to the finals made it. My bracket is irrevocably busted. But here's the good news. Next season, there's a whole new start! My favorite teams will regroup, reform, and restart a brand-new season. New players will join the squads, new plays will enter the playbooks, and every single team will start from scratch, with the chance for a perfect season ahead.
If only it were that simple in every part of our lives, right? Making a new start after a failure, a tragedy, or a disappointment can be terribly difficult. Maybe you're in need of a new job, or there's a relationship in your life that's soured. Or, it may be that your overall physical health has declined, and you're looking to get your body in better shape. Perhaps you've been away from church for a while, and aren't sure how to make a new start. In many arenas of our lives, new starts may be needed.
This month is a great month to tackle a new start in your life. Start by coming to church during Holy Week (Maundy Thursday, Good Friday, and especially Easter Sunday). Listen to the miraculous stories of how God provided the ultimate new start for his people. We humans were dead in our sins; and, yet, God has given us new spiritual life through faith in the crucified and resurrected Lord Jesus Christ!
But because of his great love for us, God, who is rich in mercy, made us alive with Christ even when we were dead in transgressions – it is by grace you have been saved. And God raised us up with Christ and seated us with him in the heavenly realms in Christ Jesus, in order that in the coming ages he might show the incomparable riches of his grace, expressed in his kindness to us in Christ Jesus. (Ephesians 2:6-8)
God doesn't ever promise that he is going to rejuvenate every negative situation in our lives, or that he'll make everything in our lives perfect and wonderful. But people of faith and followers of Christ should rejoice every day that God is giving us a new start when it comes to sin and salvation.
Beyond that, when we're struggling to make new starts in other parts of our lives, where do we turn? We look to God's Word for direction and guidance on how to amend our lives, and how to bring about needed changes. We talk to God in prayer, we rely on the power of his Holy Spirit at work in our hearts, and we seek the counsel and aid of our Christian sisters and brothers. When new starts don't come easily, we keep our hope and trust in God's care and eternal protection.
In Christ,
Pastor Wayne Puls
PS: While my bracket is busted in the men's basketball tourney, I still have hope for two of the women's Final Four teams. Hope springs eternal!