Keeping Kids Safe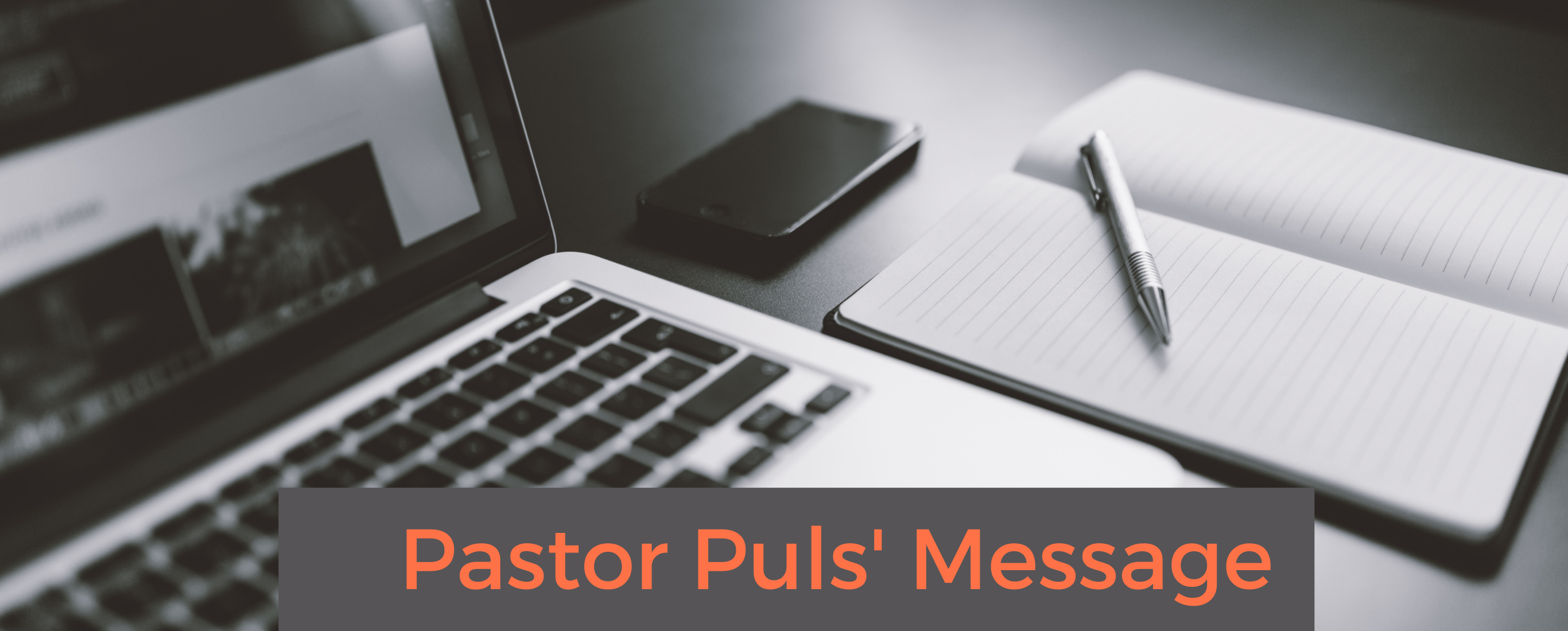 On the street where I live, kids are out playing and riding bikes all the time. At the top of the street, a green sign in the shape of a turtle encourages drivers to be watchful, and to lower their driving speed. Have you seen signs like these? I appreciate the sign, and anything that helps keep kids safe.
We don't have green turtle signs here at Hope, but we work hard, in many ways, at keeping kids safe. You are probably aware that our church has a wide range of programs for kids and youth. Staff members and volunteers talk about safety procedures regularly, and go through appropriate trainings. The church has stringent policies for all staff and volunteers who work with kids and youth. In many ways, keeping kids safe is a high priority at Hope, and I'm sure you'll agree that's a very good thing.
We're not only concerned about the physical well-being of kids and youth, though. They're facing spiritual dangers daily, and they're growing up in a world that can do great damage to their souls. The real reason we focus on kids and youth in so many of our programs and ministries is to help them develop a solid, healthy relationship with their Divine Protector. Only God has the power and wisdom to shield and protect our kids and youth from spiritual harm.
So we work closely and intentionally with parents to help baptismal faith to grow and bear fruit in the lives of their children. Learning the Good News of the Savior, Jesus Christ, who gave his life for all of us, is so very important for kids and youth these days. Nurturing the faith of kids and youth in a healthy, safe, spiritual environment like Hope is helping to keep them safe for all eternity!
Keep praying for the safety and well-being of the kids and youth of our congregation and community, please!

In Christ,
Pastor Wayne Puls