A Perfect Month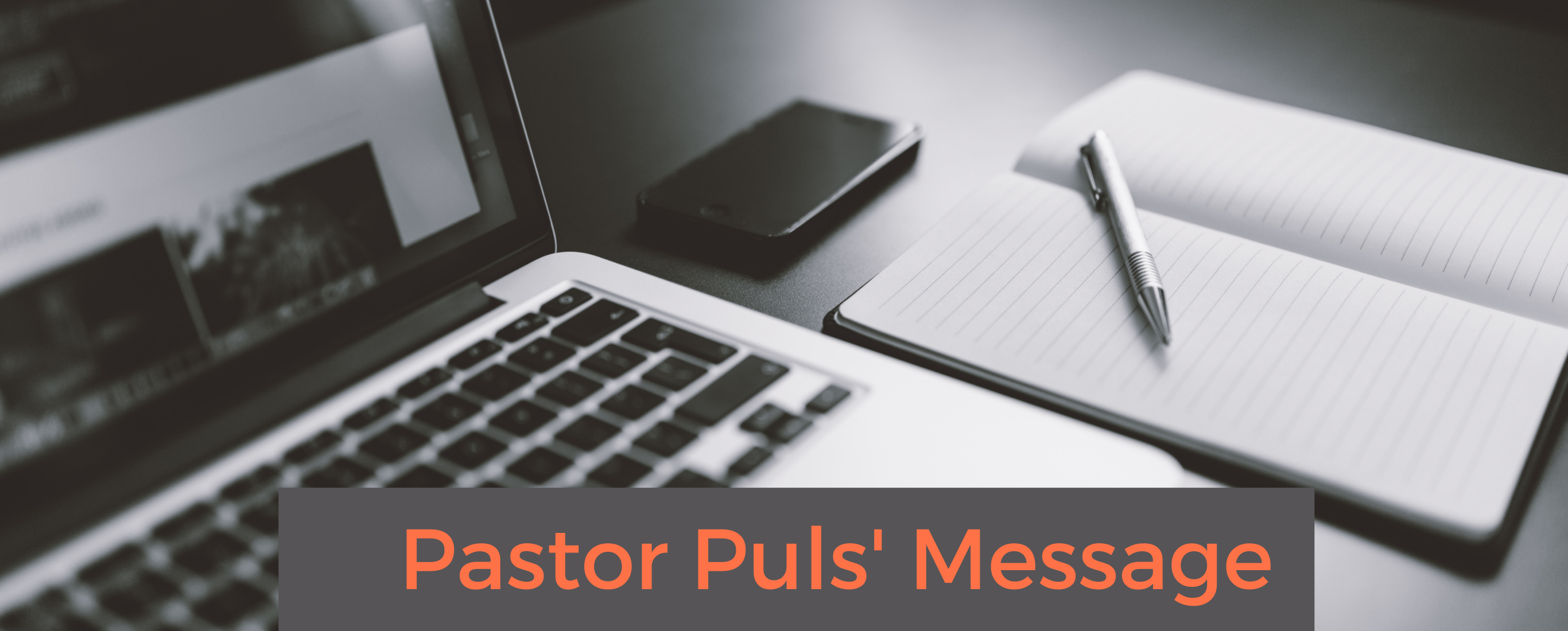 September is such an exciting month here at Hope! Choirs resume singing and ringing, Wednesday Night Alive dinners and activities start up again, a fall New Member Class begins, many Small Groups resume meetings, Sunday School kicks into high gear again, Confirmation classes start up, a new sermon series on Joseph commences, community outreach ministries are ramping up, and much more. The congregation's ministry is definitely in full swing this month!
This month we're featuring some brand-new ministry activities here at Hope. See the following pages for more information on these and many more opportunities for you and your family.
A new small group, Mom 2 Mom With God, begins meeting on Monday mornings, September 12 (see p. 4 for details).

A Back-to-School Blessing for all of Hope's children and youth, and for all adults who serve as teachers, will be offered during the 11:00AM service on September 11 (see p. 7 for information).

Wednesday Night Alive dinners will feature wonderful, wacky, weekly themed activities (see p. 5 for details).
If you've been away for a while, and would like to become engaged and active in your church again, this is a perfect month to dive back in. If you're new to our church, and would like to find a niche that's ideal for you, our ministry staff is always ready to help you. Read through the following pages of this newsletter, peruse the weekly worship bulletin announcements, and check out Hope's website for ministry activities, opportunities, and schedules.
God bless your faith and your connection with your church this month, and in every season of your life!
In Christ,
Pastor Wayne Puls