25 YEARS OF BLESSINGS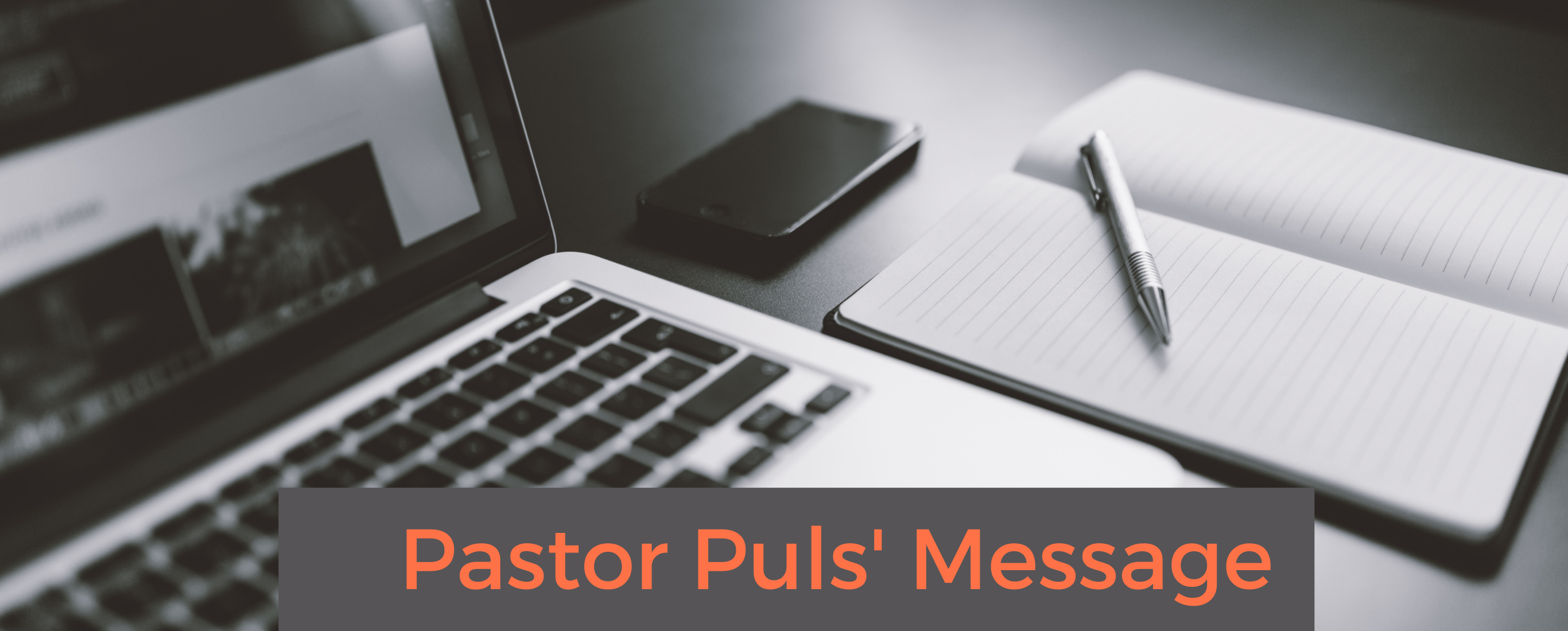 Our church is wrapping up the celebration of its 25th anniversary this month. We have so many blessings for which to rejoice! God's hand has been on this church from its inception, and we continue to see evidence of his grace and mercy daily here at Hope. The Lord has provided people, resources, leadership, energy, and mission opportunities in abundance through these 25 years. As we mark this anniversary occasion, it's a time for every member of Hope to acknowledge with humility the great things that God has done in our midst.
When I first started learning about the story of Hope Lutheran Church in Wake Forest, North Carolina, I was serving as a pastor at a church on Long Island, New York. That particular congregation had been founded in 1850. Generations of families and community members had been impacted by the ministry of that church, through the decades. So it was remarkable to me to start hearing about this church in Wake Forest that was growing so rapidly, and expanding its ministry in so many wonderful ways, in such a short span of years!
God has lavishly blessed our ministry at Hope, and he is doing so today. From the beginning, our congregation has kept its focus on several notable ministry hallmarks, and these remain central to Hope's congregational life.
Warm, welcoming atmosphere for all
Word & Sacrament worship
Community outreach and service
Family-focused programs
Small groups, classes, and ministry teams for adults
This month we celebrate 25 years of God's rich, wise, generous blessings. As we begin our next 25 years of life together at Hope, please join me in praying for God's hand to guide and lead us in all we do. Happy Anniversary!
Pastor Wayne Puls