Youth Group (7-8 Grades)
7-8 Grade Youth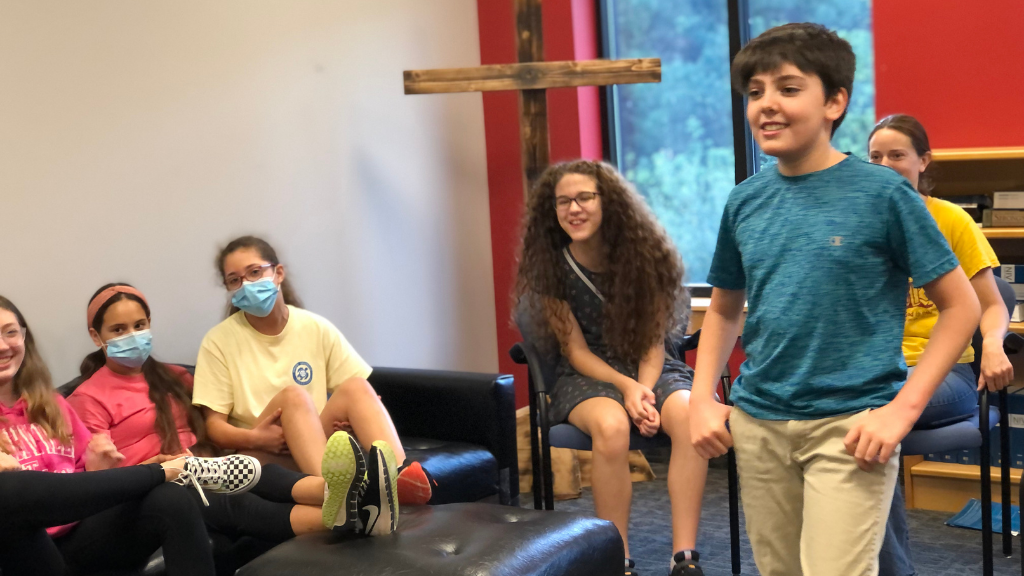 7-8 Grade Youth Group meets weekly on Wednesday nights from 6:30-7:30 PM for games, fellowship, and spiritual growth!
Hope now offers two youth groups for grades 5-8 grade, Youth Group and Youth Group+. Youth Group is the youth group you know and love that includes lesson, small group and games. During this time youth will dive into a 15 minute lesson and small group time and then play 45 minutes of games. This group is offered for all youth 5-8 grade and meets with DCE Steve in the youth center Wednesday 6:30-7:30 PM.
Youth Group+ meets with DCE Wesley in the youth center and features 15 minutes of games, 10 minutes of small group, and 35 minutes of lesson. Youth Group+ is encouraged for mature youth seeking to go deeper in conversation, faith, and the Word. This group meets in the youth center Wednesday 6:30-7:30 PM.
Questions? Contact DCE Wesley Spottiswood at wspottiswood@hopelutheranwf.org.