Stitches of Hope Small Group
Small Group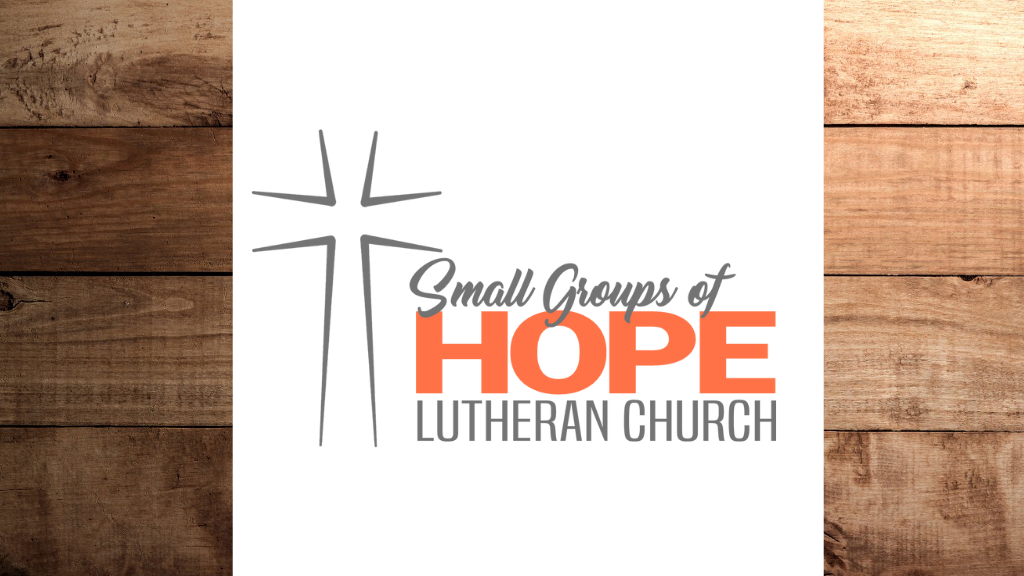 Come join us on Tuesdays at 1PM on the third floor at church. We have all kinds of stitchers, including crocheters and knitters. We assemble mission quilts, we have all skill levels and encourage all to "give it a try". Don't forget to check out our table at Hope's Harvest fest. We'll have all sorts of gift ideas and home items for sale. AND a beautiful quilt to raffle off to a lucky person! See you there!
When: Tuesdays at 1 PM
Place: Adult Education floor, room 301
For Information Contact: Lynda Watson, Barbara Readling or Janice Mortensen please email watson.lynda@gmail.com for more information.