Stitches of Hope Small Group
Small Group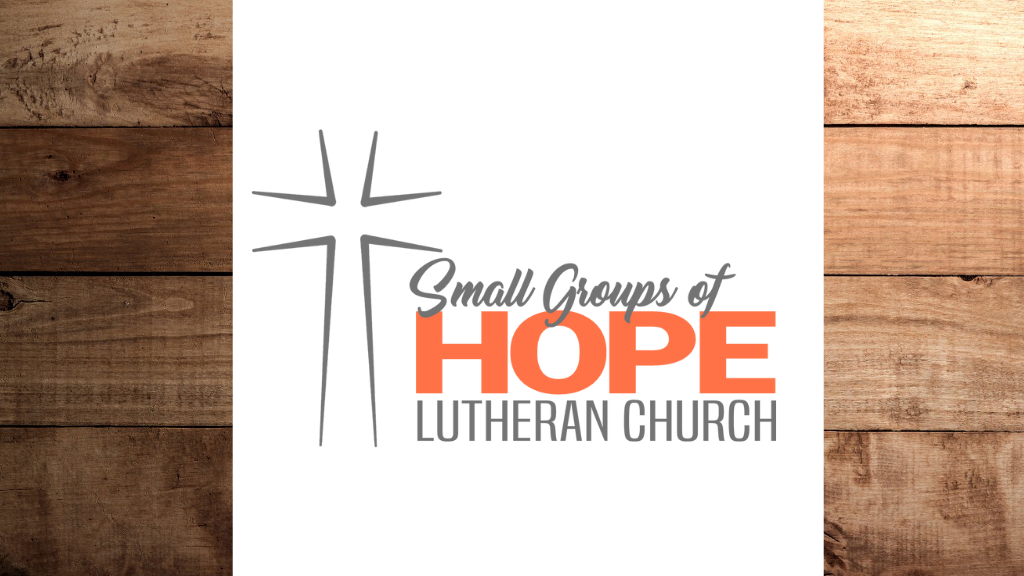 Stitches of Hope likes to do things the old fashioned way. Gathering to share knowledge of hand quilting/ stitching with any women who wants to learn. We work on different projects throughout the year. Our mission is to honor and serve God by making and providing a baptismal quilt for each baptized baby of Hope Lutheran Church, as well as making and providing quilts for those in need.
When: 1st -4th Tuesdays at 1 PM
Place: Adult Education floor, room 301
For Information Contact: Lynda Watson, Barbara Readling or Janice Mortensen please email watson.lynda@gmail.com for more information.
Our meetings for May have these highlights:
May 2 - Mission Quilts - Do your own thing.

May 9 - All day workshop-watch for details. Hope & Vines will have a presentation mid day.

May 16 - UFO Swap Day - bring that project (quilting, sewing, crocheting, knitting) that you know you are not going to EVER finish and swap it for somebody's project they don't want!

May 23 - Do your own thing - get some tips from others, share an idea - sit a chat a bit!